A Guide to the Linux Operating System
---
Category: Linux
Date: 7 months ago
Views: 3.72K
---
Linux is a free, open-source operating system that has become increasingly popular in recent years, both for personal and professional use. It is known for its stability, security, and versatility, and is used by millions of people around the world. This article will provide an overview of the Linux operating system, including the different distributions, desktop environments, package managers, and file managers that are available.
Distributions
One of the most notable features of Linux is the availability of different distributions, or "distros". These are essentially different versions of the operating system that are tailored to meet the specific needs and preferences of users. There are two main types of distros: Debian-based and Arch-based. Debian-based distros, such as Ubuntu, are known for their user-friendly interface and ease of use, making them a popular choice for beginners. Arch-based distros, such as Arch Linux, are more focused on customization and advanced users. They offer a rolling release model and a more hands-on approach to configuration, making them ideal for those who want to get the most out of their operating system.
Desktop Environments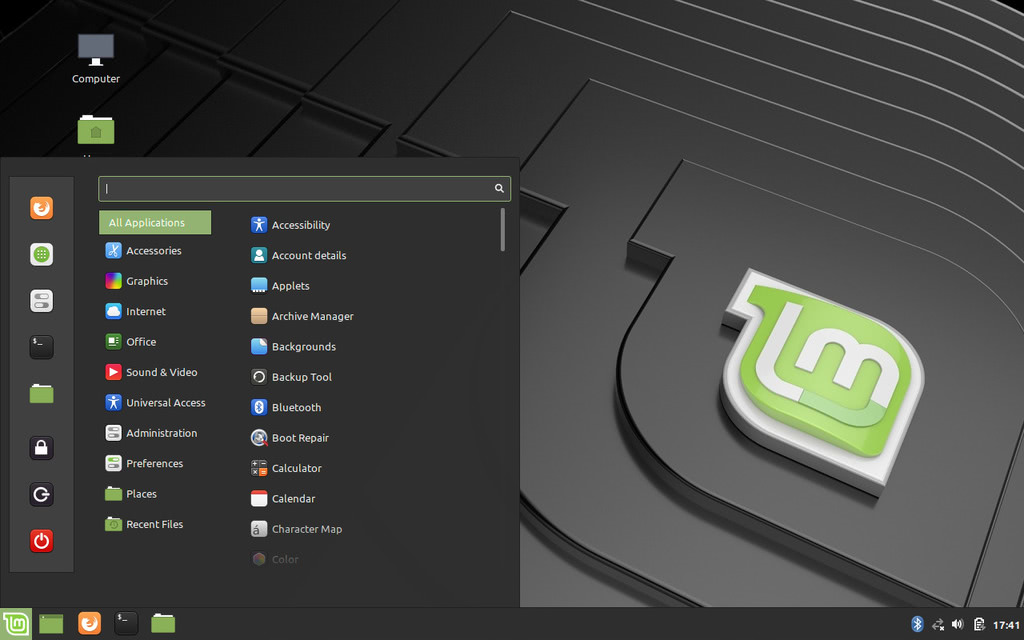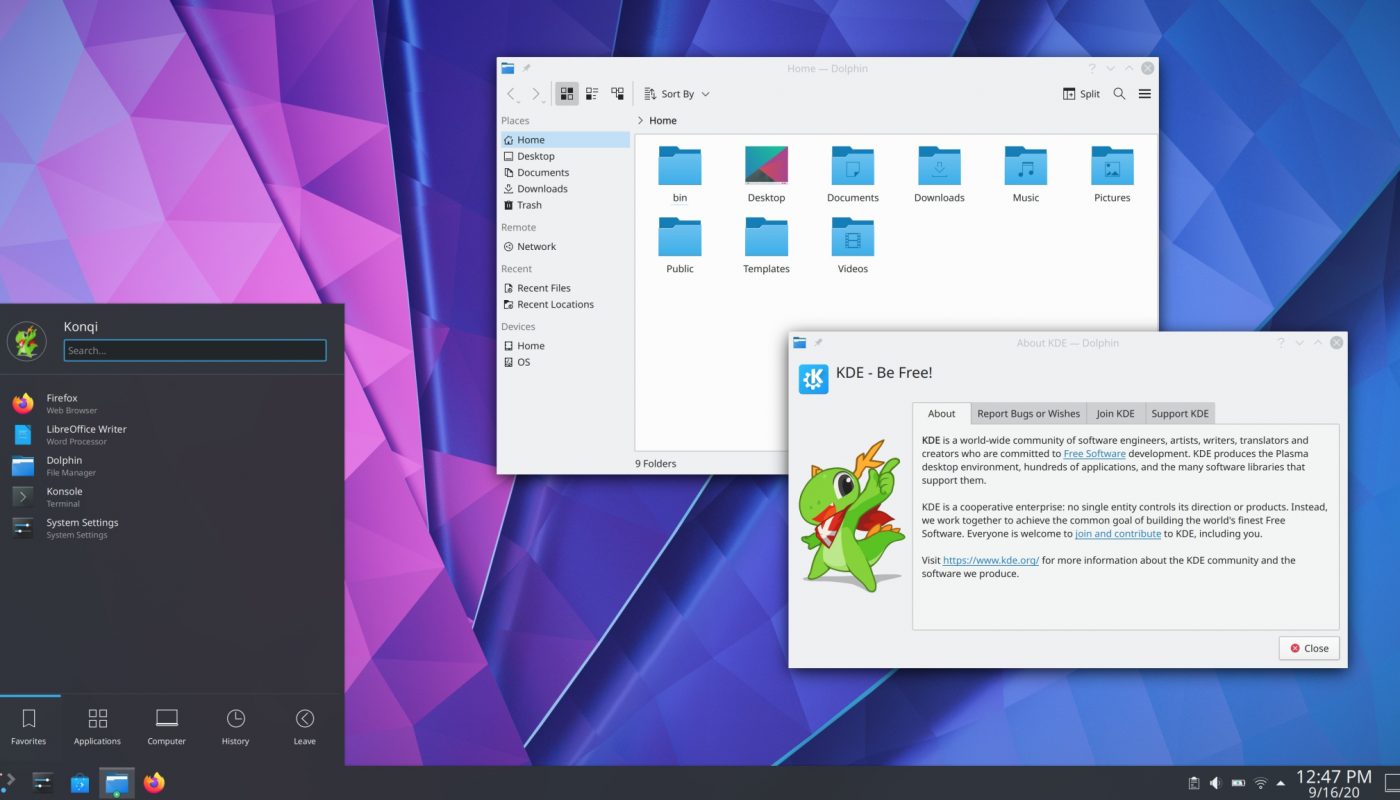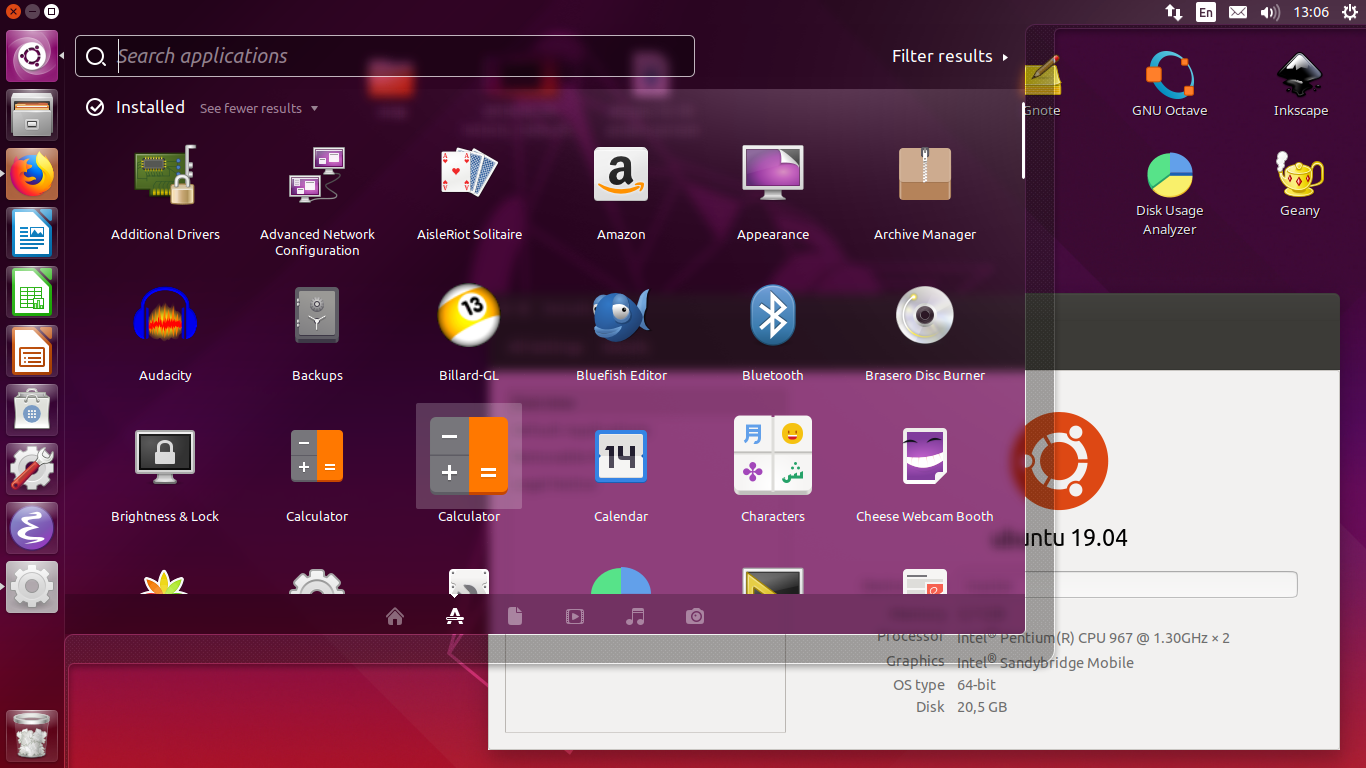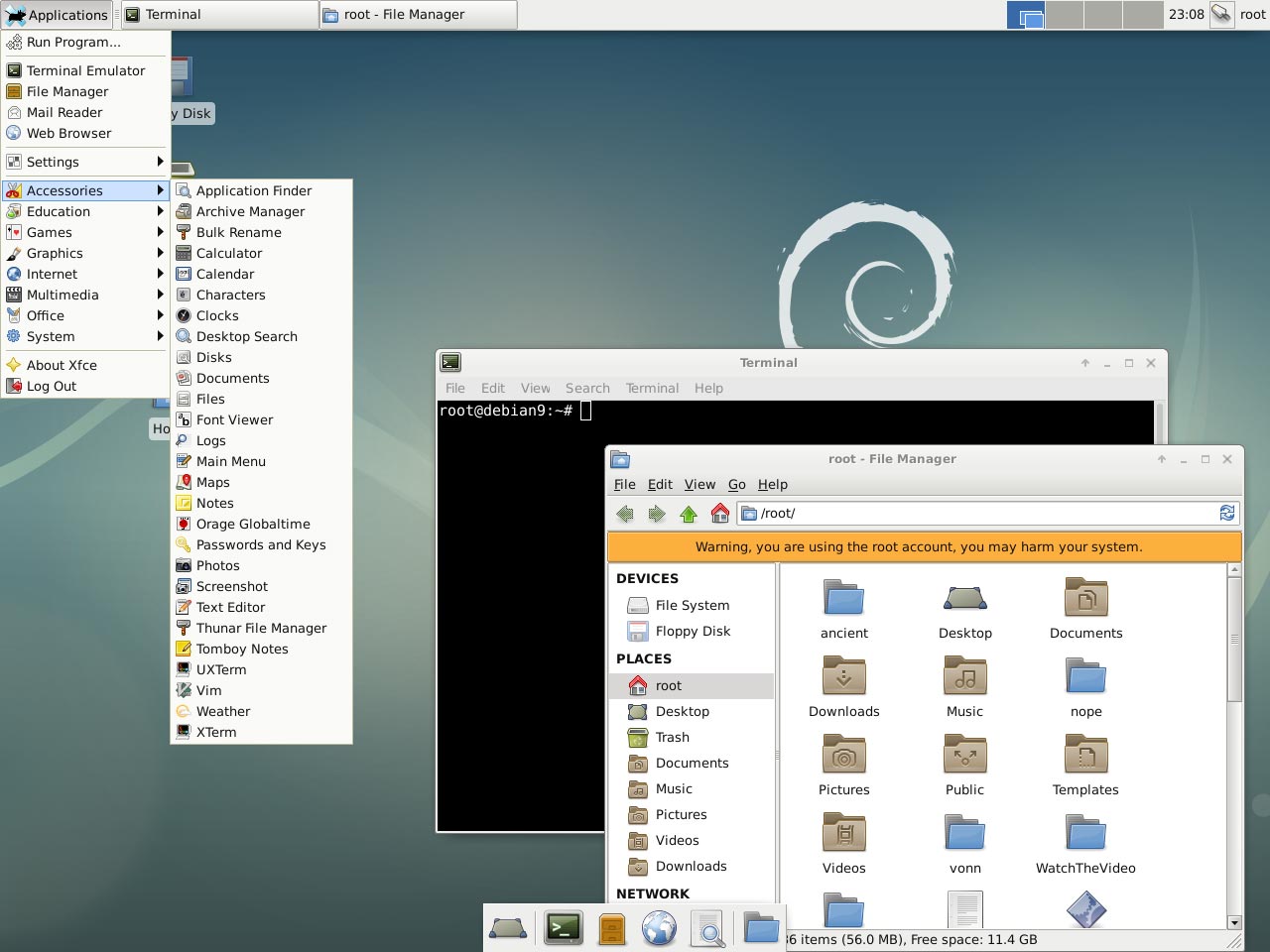 In addition to the different distros, Linux also offers a variety of desktop environments, which are essentially the graphical user interface (GUI) that the user interacts with. Some of the most popular desktop environments include Gnome, KDE, Xfce, and LXDE. Each of these desktop environments provides a different look and feel, and offers different features and customization options. For example, Gnome is known for its sleek and modern interface, while KDE is known for its customization options and extensive features.
Package Managers
Another key aspect of the Linux operating system is the package manager. A package manager is essentially a tool that helps users install, update, and manage software packages on their system. Linux has several popular package managers, including APT (Debian-based), Pacman (Arch-based), and YUM (Red Hat-based). These package managers make it easy to find, install, and manage software packages, ensuring that users always have the latest version of the software they need.
File Managers
Finally, Linux also offers a variety of file managers, which are essentially tools that help users manage and organize their files and directories. Some of the most popular file managers for Linux include Nautilus (Gnome-based), Dolphin (KDE-based), and Thunar (Xfce-based). These file managers provide a user-friendly interface for managing files and directories, making it easy to find, move, and organize files as needed.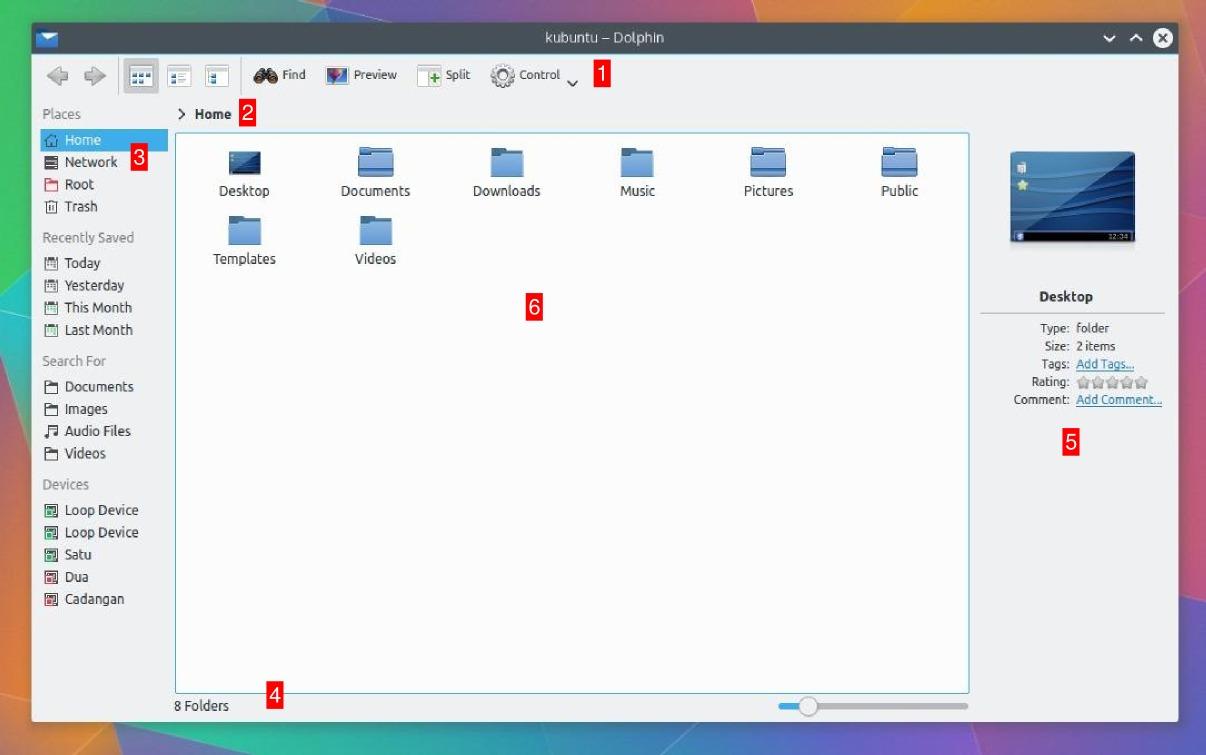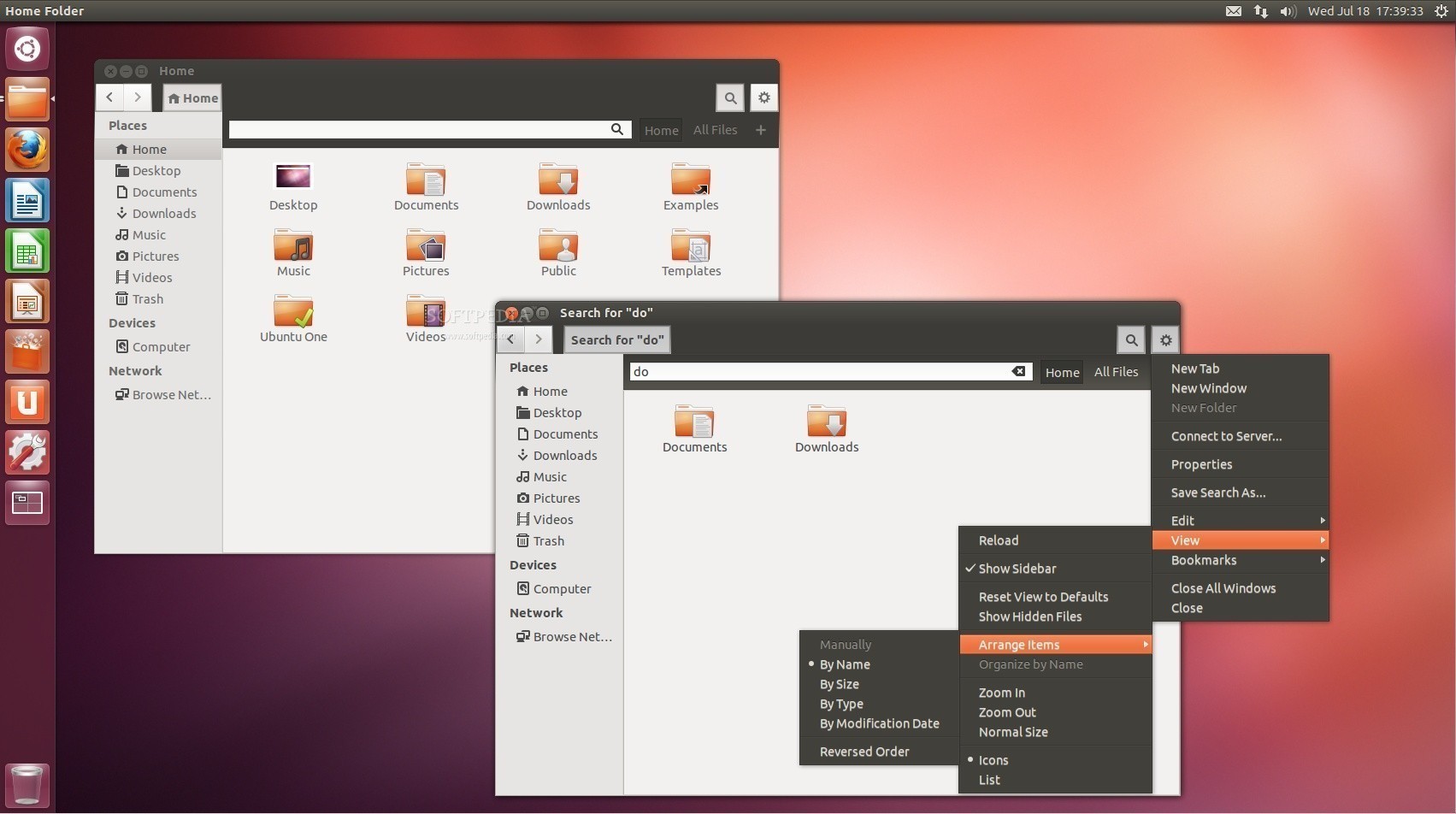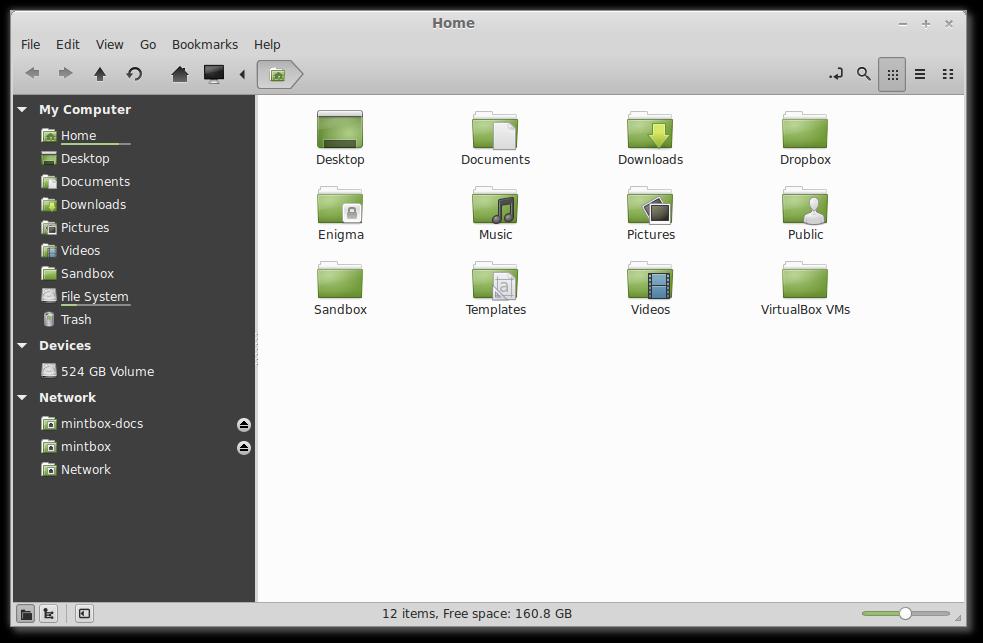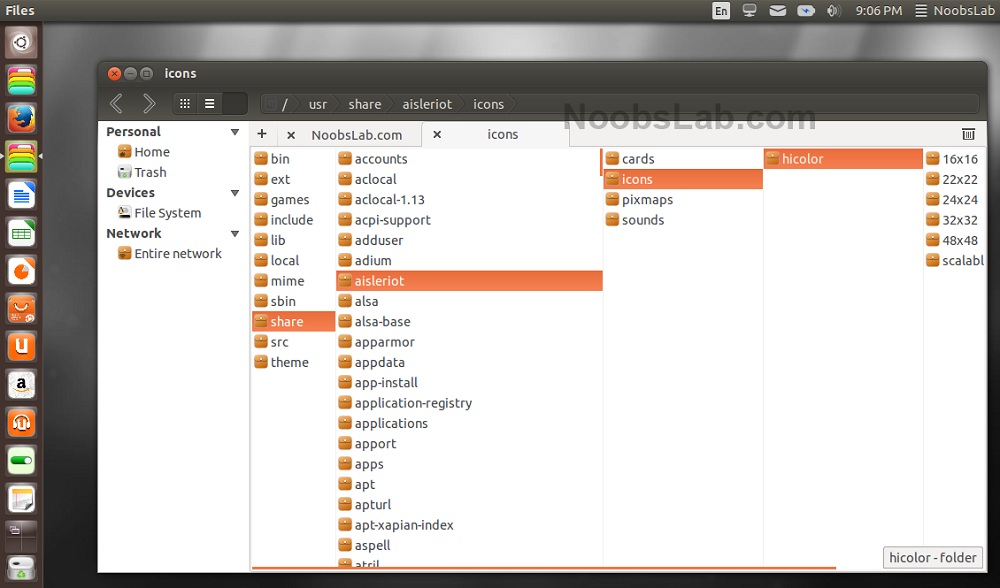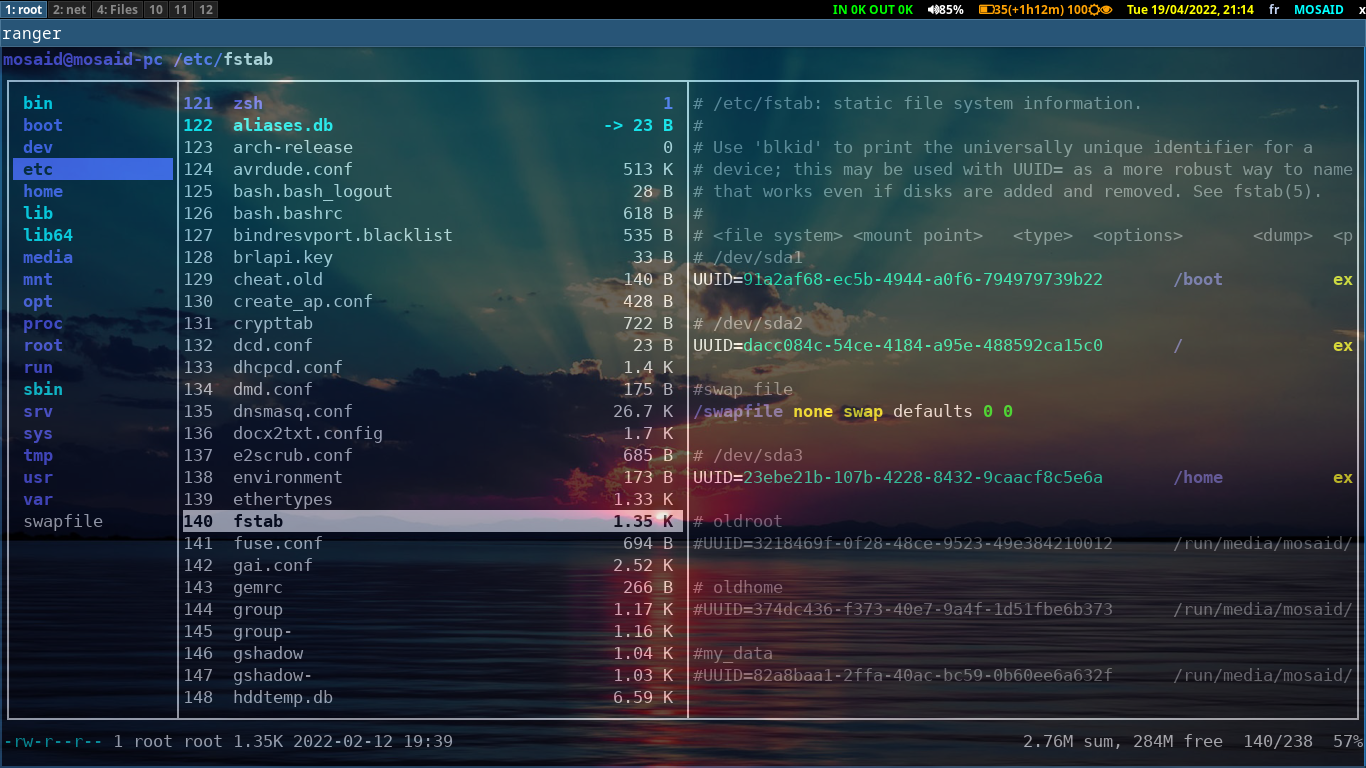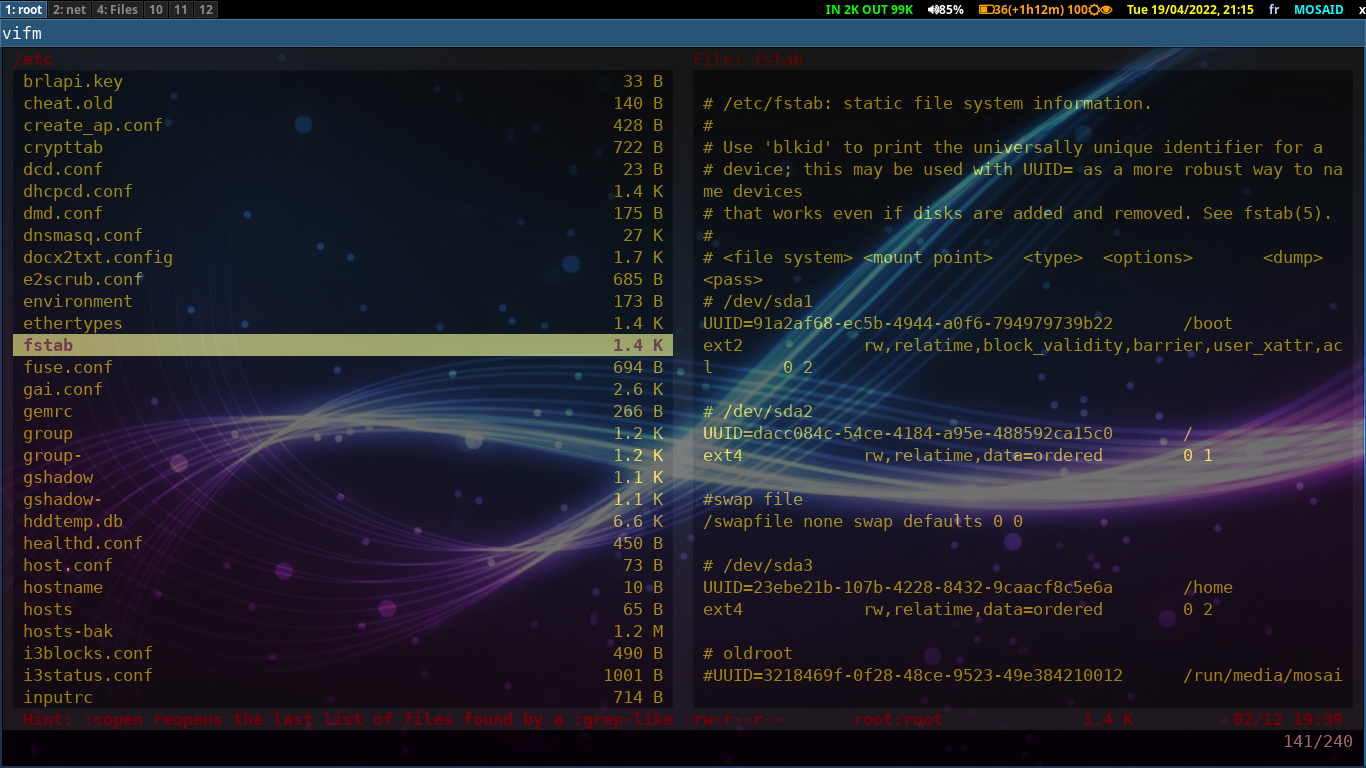 In conclusion, Linux is a versatile and powerful operating system that is suitable for a wide range of users, from beginners to advanced users. Whether you are looking for an easy-to-use operating system, or you want to take full control of your system, Linux has something to offer. With its variety of distributions, desktop environments, package managers, and file managers, Linux is a flexible and customizable operating system that can be tailored to meet your specific needs and preferences
---
---
---