Qatar 2022 World records
Qatar 2022 World Cup might be over but it will go down in history. as it made so many world records breaking events
An African team reached the semi-finals for the first time
History was made By the Moroccan team this turnament as it was the first african/arabic team to reach the semi-finals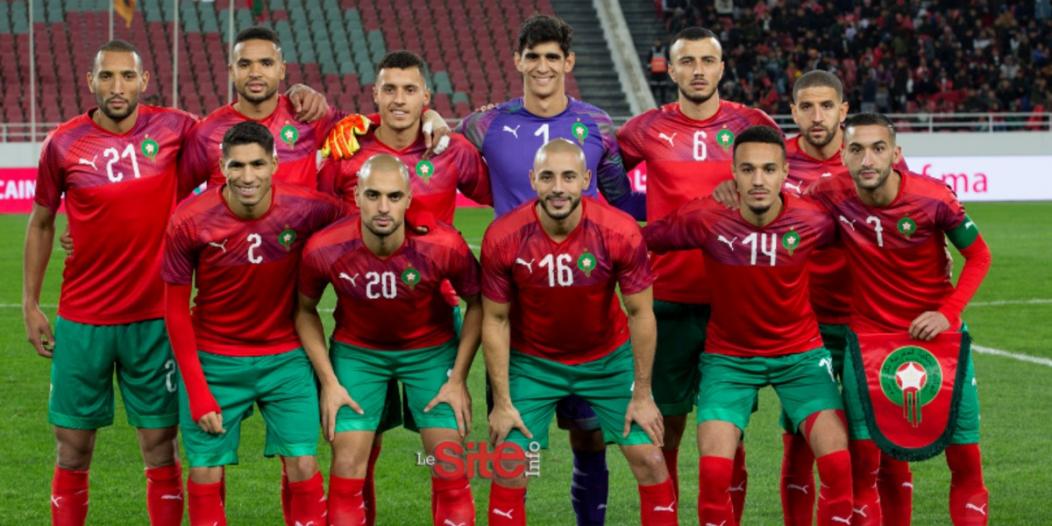 Highest number of goals at a FIFA World Cup
172 goals were scored over the 64 matches. The previous highest total of 171 was reached in 1998 and 2014.
First male player to score at five editions of the World Cup
Cristiano Ronaldo made history after his goal against Ghana on November 24.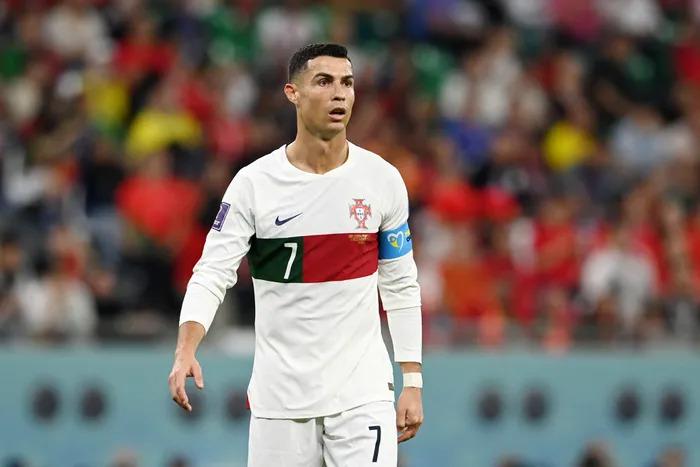 First all-female refereeing team at a men's FIFA World Cup game
Referee Stéphanie Frappart (age 39), along with assistants Neuza Back and Karen Diaz, made history at Costa Rica v Germany.
Lionel Messi broke all records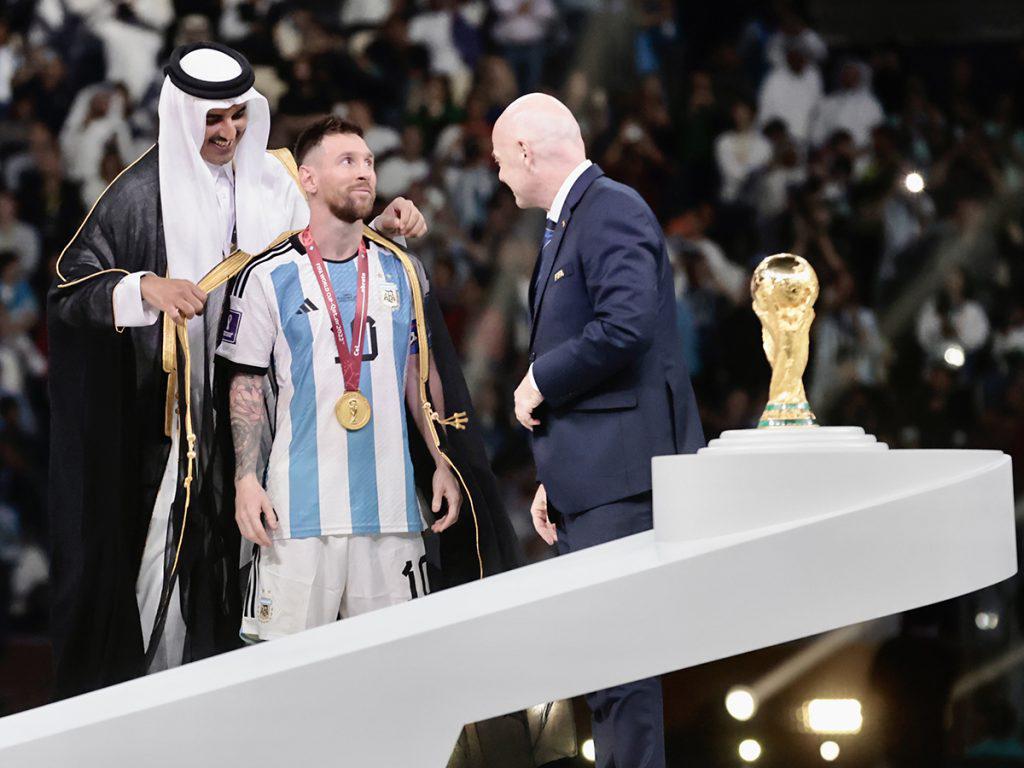 Messi is now the all-time record appearance maker in World Cup history with 26 appearances. He appered 19 times of those as captain, overtaking Rafa Marquez's record (17), and Diego Maradona (16).
That's helped Lionel Messi claim the title having played the most minutes in World Cup history at 2,314, overtaking Paolo Maldini's record of 2,217 minutes.
The Argentina captain is also the first player to score in the group stage, round of 16, quarter-finals, semi-finals and final in a single World Cup edition.
Lionel Messi is the first player in history to be handed the Golden Ball award twice (in 2014 and 2022), and he has been handed the Player of the Match award a record 11 times.
Comments: