Wednesday: A Thrilling and Dark Take on Folklore
---
Category: Entertainment
Date: 9 months ago
Views: 343
---
Wednesday is a new television series that explores the dark and twisted world of folklore. The series follows Wednesday Addams, the daughter of the famous Addams family, as she begins her journey at Nevermore Academy, a school for the mysteriously gifted.
Dark and Gritty Atmosphere
Wednesday is a show that pulls no punches when it comes to setting a dark and gritty atmosphere. From the twisted and macabre world of Nevermore Academy, to the often violent and violent relationships between its characters, the show makes no apologies for its sometimes disturbing content. This makes for a thrilling viewing experience that keeps you on the edge of your seat, wondering what will happen next.
Excellent Cast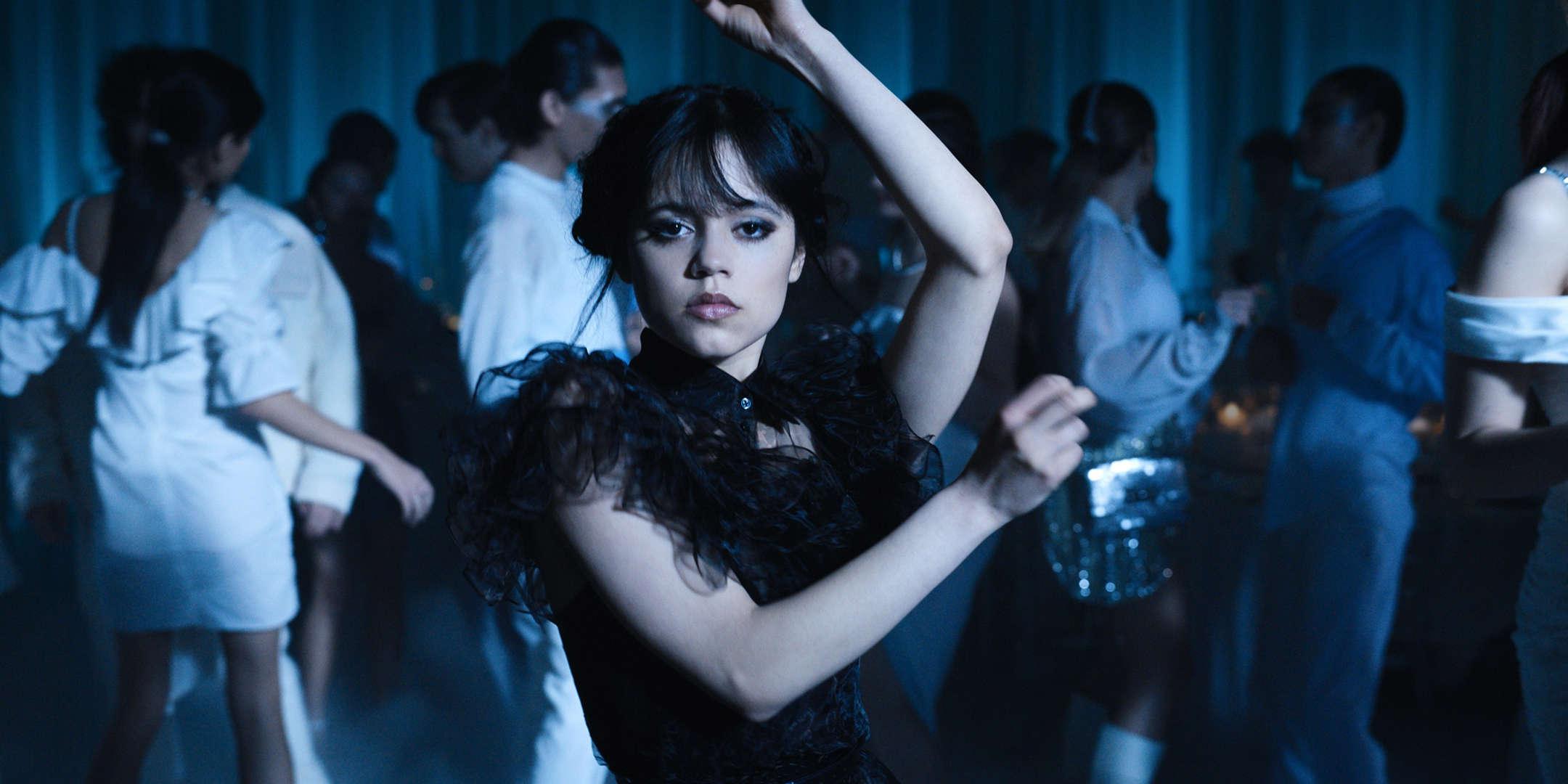 One of the strongest aspects of Wednesday is its cast. The lead actress, Jenna Ortega, brings a perfect blend of innocence and determination to her role as Wednesday, making her a relatable and compelling protagonist. The supporting cast, including Luis Guzman, Alicia Cruz, and Kyan Zielinski, also bring their A-game to the table, delivering powerful performances that help to bring the world of Nevermore Academy to life.
A Fresh Take on Folklore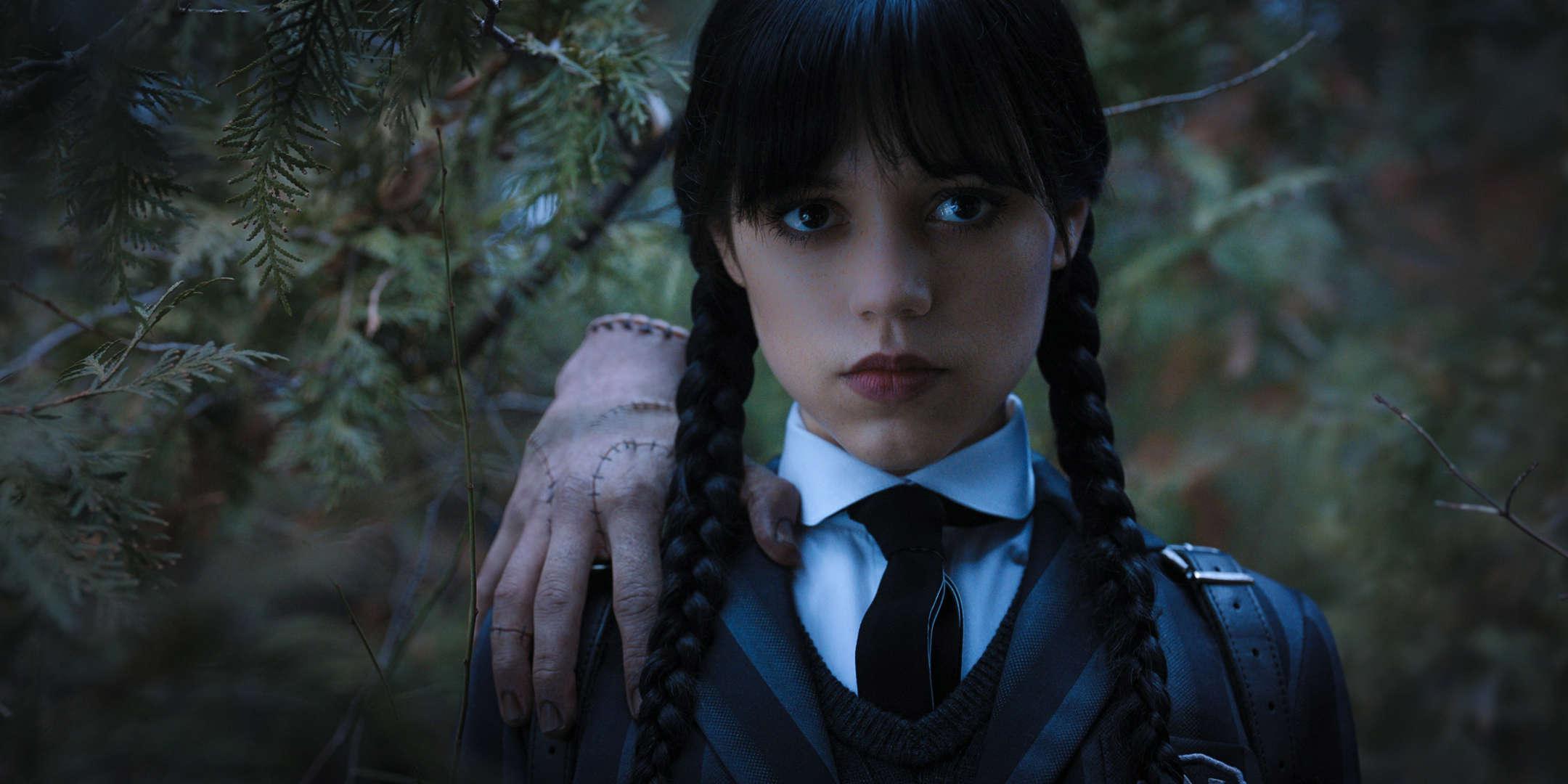 Wednesday takes a fresh approach to folklore, exploring the darker aspects of classic tales and legends. The show incorporates elements from classic works like "The Addams Family" and "Sleepy Hollow," but it puts its own unique spin on these stories, making them feel new and exciting. Whether you're a fan of folklore or not, Wednesday is sure to captivate you with its dark and thrilling take on these classic tales.
The first season of Wednesday consists of ten episodes, each approximately 45 minutes in length. The episodes are well-paced and do a great job of keeping the viewer engaged and invested in the story. The first season leaves off on a cliffhanger, leaving fans eagerly anticipating the next season.
Wednesday is a must-see for fans of dark and thrilling television. With its excellent cast, dark and gritty atmosphere, and fresh take on folklore, this series is sure to leave a lasting impression on audiences. If you're looking for a show that is both entertaining and thought-provoking, Wednesday is the perfect choice.
Season 2 is confirmed and on the way
On January 6, 2023, Netflix announced the show's renewal: Wednesday season 2 is coming! The day before the announcement, Netflix teased fans with a clip of the titular character sitting at her typewriter. "The end?" She types.
---
---
---