The Blacklist: A thrilling and captivating show
---
Category: Entertainment
Date: 9 months ago
Views: 381
---
"The Blacklist" is a popular American crime thriller television series that first premiered on NBC in 2013. it was Created by Jon Bokenkamp, The show follows Raymond "Red" Reddington, a former US Navy officer (Or was he ?) turned high-profile criminal, who surrenders himself to the FBI and offers to help them catch some of the world's most dangerous criminals, but only under the condition that he will work only with a rookie FBI profiler named Elizabeth Keen.
The series is known for its suspenseful storytelling, engaging characters, and complex plot twists that keep viewers on the edge of their seats. It has received critical acclaim and has amassed a dedicated fan base over the years.
The show's main character, Reddington, is played by veteran actor James Spader, who delivers an excellent performance as the cunning and enigmatic mastermind who always seems to be one step ahead of everyone else. His chemistry with Megan Boone, who plays Elizabeth Keen, is also a highlight of the show, and their dynamic is one of the main driving forces behind the series.
One of the show's most intriguing aspects is the "Blacklist," a list of dangerous criminals that Reddington provides to the FBI. Each episode features Reddington helping the FBI track down and capture a new criminal from the Blacklist, which ranges from terrorists and spies to serial killers and mob bosses. The Blacklist also serves as a way for the show to explore the criminal underworld and introduce new characters and storylines.
Another aspect of the show that sets it apart from other crime dramas is its use of flashbacks and non-linear storytelling. The series often reveals key information about its characters and their pasts through flashbacks and (on occasions) dream sequences, which keeps the audience guessing and adds depth to the characters.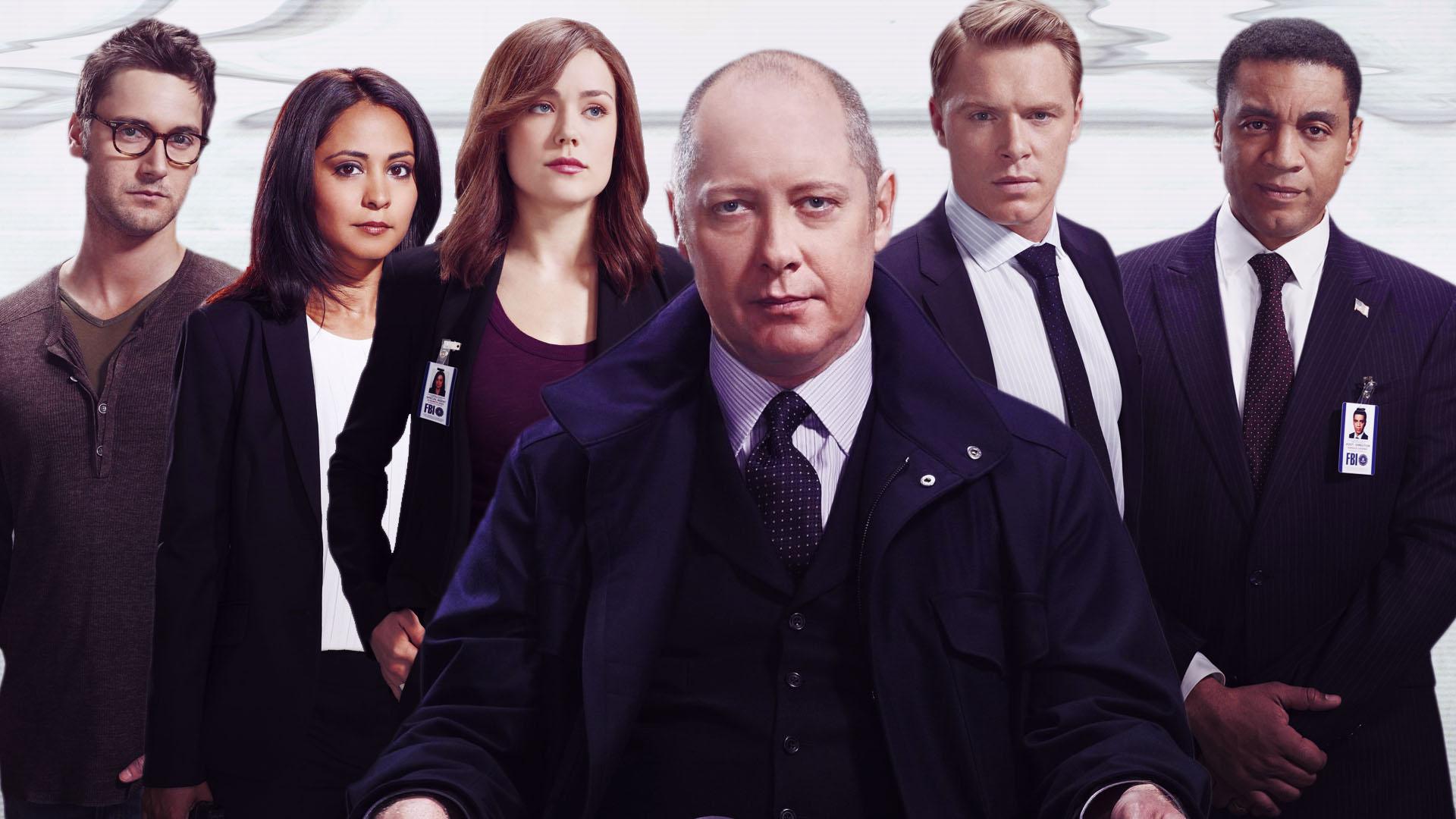 "The Blacklist" has also been praised for its excellent supporting cast, which includes Diego Klattenhoff as FBI agent Donald Ressler, Harry Lennix as FBI Assistant Director Harold Cooper, and Hisham Tawfiq as Dembe Zuma, Reddington's loyal bodyguard.
Over the years, "The Blacklist" has been praised for its complex and thrilling storylines, its intriguing characters, and its use of suspenseful storytelling. The show has also been noted for its ability to keep audiences engaged and guessing with its many twists and turns.
"The Blacklist" is a must-watch for anyone who enjoys crime dramas with complex characters, intricate plots, and unexpected twists. With its engaging storyline and excellent cast, the series has become a fan favorite and is sure to keep viewers hooked until the very end.
---
---
---