Ouarzazate City, Hollywood of Africa
---
Category: Travel
Date: 9 months ago
Views: 434
---
Ouarzazate cityTop
The city of Ouarzazate or Ouarzazate, meaning the quiet city, also called the Gate of the Desert. It is one of the Moroccan cities based on the southern part of the Atlas Mountains, with an alititude of 1135m above sea level. it is about 200 km away from the atlantic coast, it is sunny almost all year long, and it is 295 km away from the city of Al Rashidiya, with an estimated population of about 50 thousand people. The construction of this city dates back to the year 1920 AD at the hands of the French occupation, who established it as a military barracks for its armies.
Hollywood of AfricaTop
The city of Ouarzazate is called the Hollywood of Africa. It gained this title from filming 106 short films, 37 long films, in addition to filming 74 documentaries, 24 music videos, and 29 advertising videos in less than a year and a half in it, providing hunderds of millions of dollars to the state treasury per year. Also created many jobs in the technical and artistic fields, and raised the level of tourism and trade in this city, and what made the city of Ouarzazate a city suitable for photography is a group of factors, including natural lighting of high quality, in addition to natural backgrounds and decorations Diverse and attractive, is the low cost of photography by up to 40% compared to the cost of photography in all of the United States And Europe, as well as the administrative facilities provided by the state to the producers in addition to the financial facilities, and the great expertise provided by the locals, specialized in all fields of production, and from many famous international actors, producers and directors who shooted their films in the city of Ouarzazate, Sergio Leone, Michael Douglas, and Alfred Hitchcock , Jackie Chan, Rogie Moore, Sean Connery, Serge Reggiani, Martin Scorsese, Ridley Scott, and many others.
Best places to visit in OuarzazateTop
Ain Ben Haddou Palace:
The palace consists of a group of old buildings built of mud. The palace is surrounded by a defensive wall and supported by towers. It is distinguished by its innovative and simple design in addition to its durability. It is one of the old and traditional residential models in the southern side of Morocco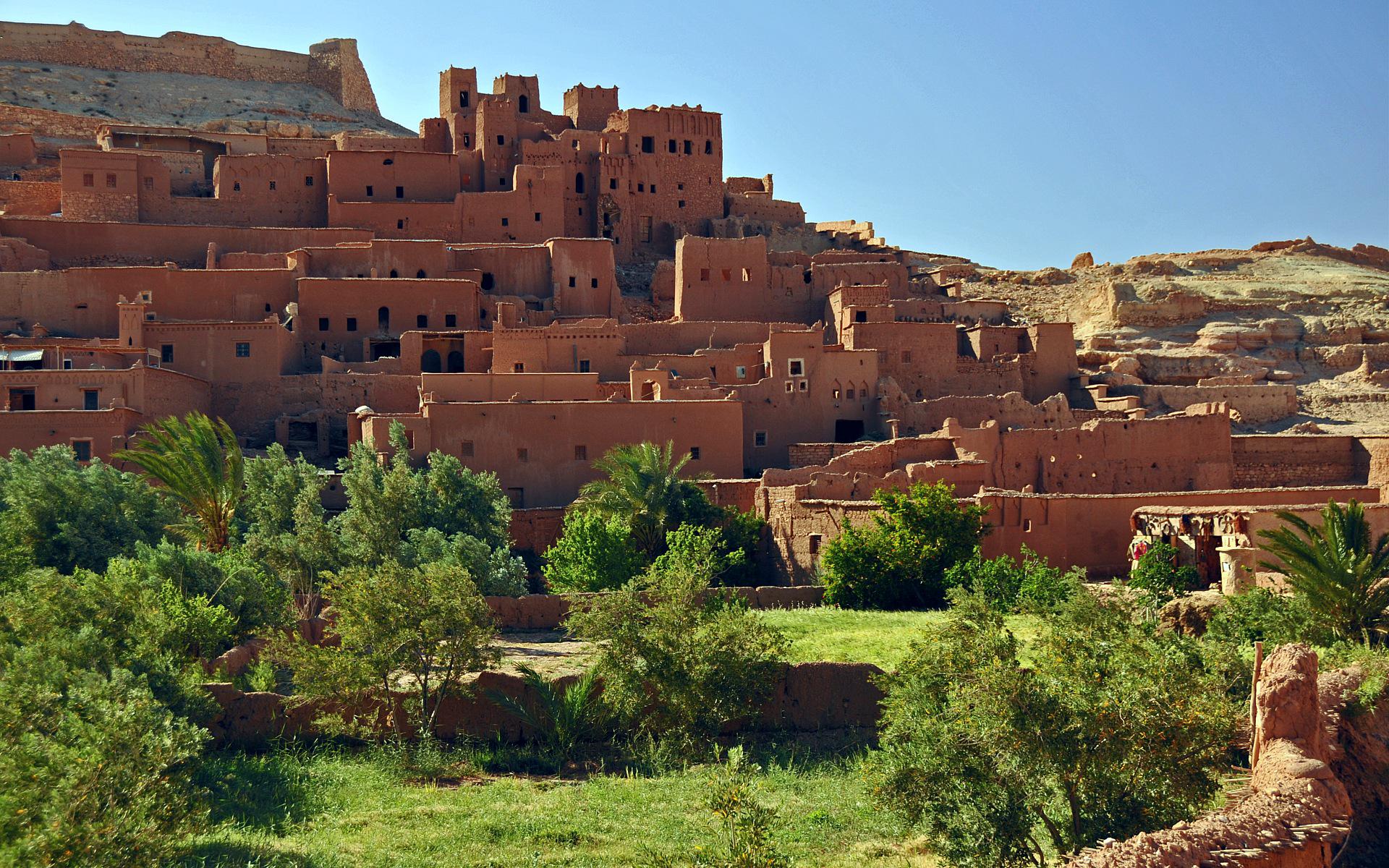 Castle (Kasbah) Amridil:
It is a castle built in the seventeenth century, and it is one of the most famous places in the city, as it gained its fame from the many and famous films that were filmed in it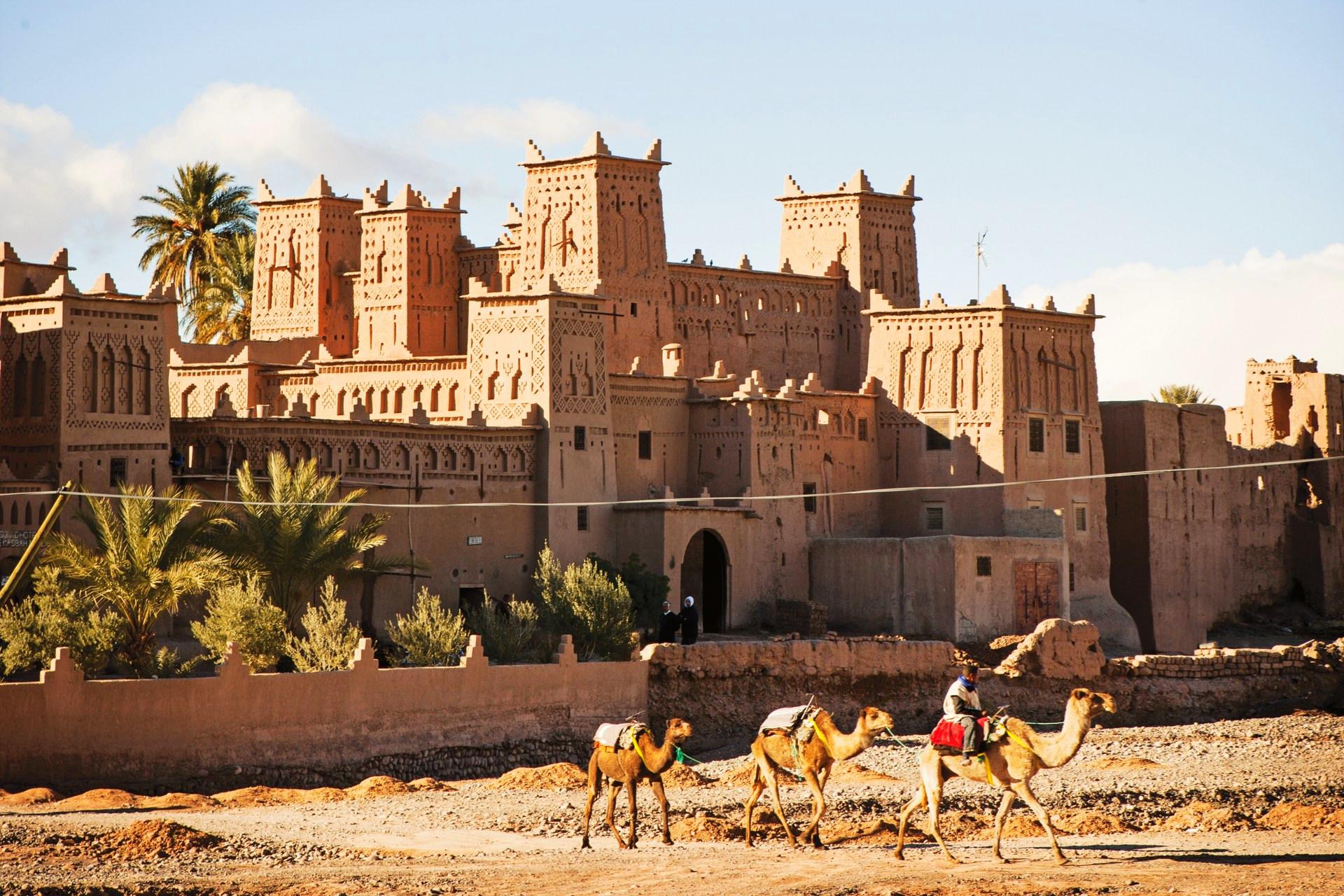 Vent Oasis:
It is one of the famous tourist areas in the region, as it includes many gardens planted in a coordinated, accurate and very careful manner. It also includes many buildings and houses built in the old and traditional Moroccan style. It is worth mentioning that this oasis is located on the southern side of the city a 10km distance away from the center of the city of Ouarzazate.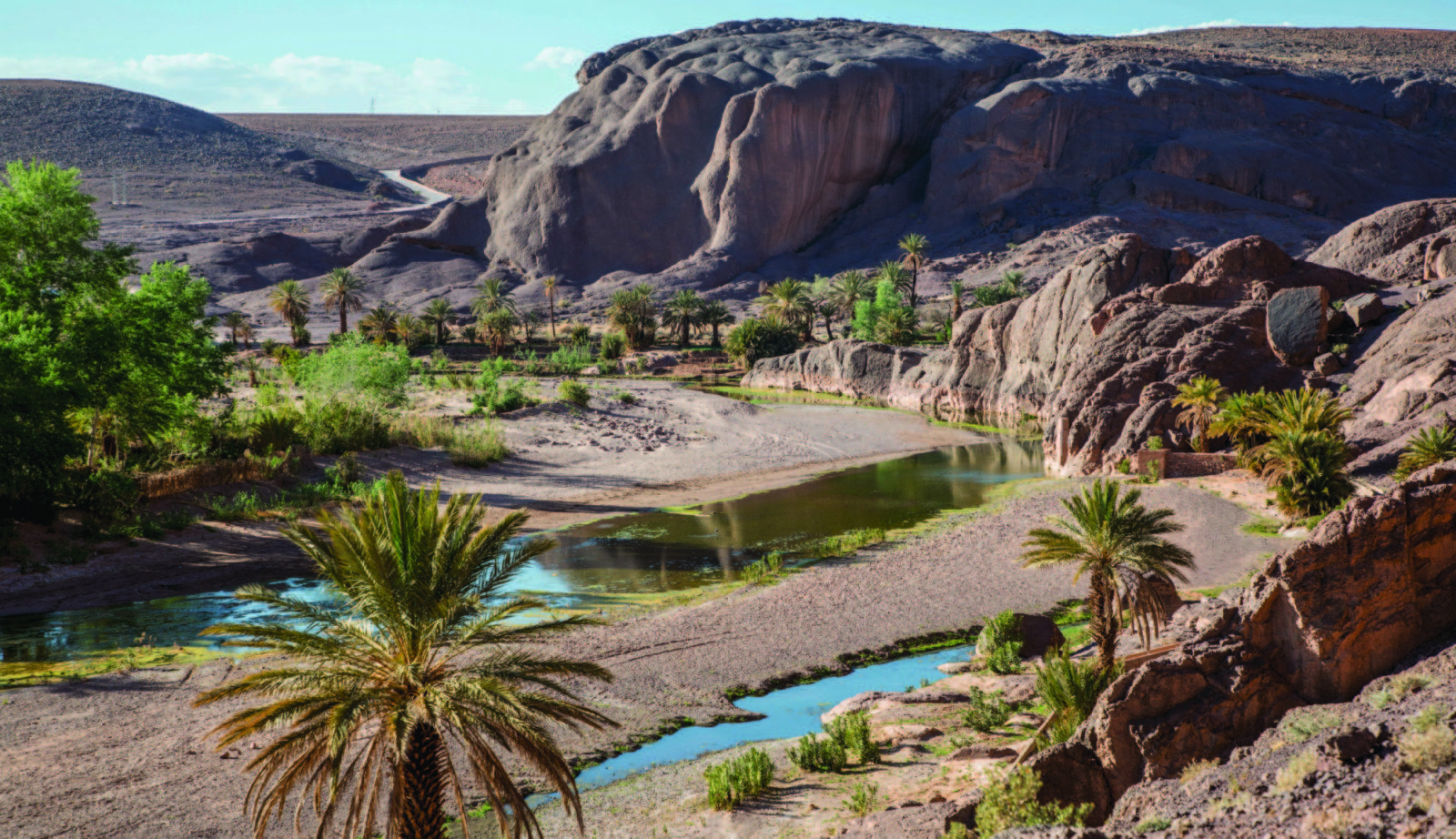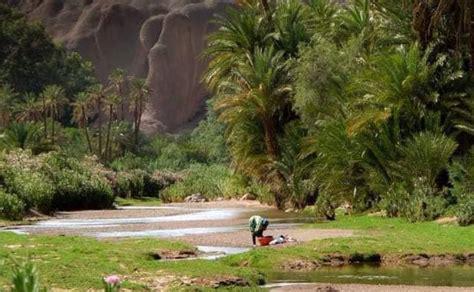 ---
---
---